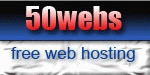 Search Engine Optimization and Free Submission


The Old Fashioned Home Page
Welcome to my Home Page!
This site is supposed to be about fun!!! You'll find info' here about the things I like doing, and my family. Yes, I know that sounds rather ordinary and antique, but I hope you'll still be entertained....
A forum for ALL Crafters! Come and Join us now!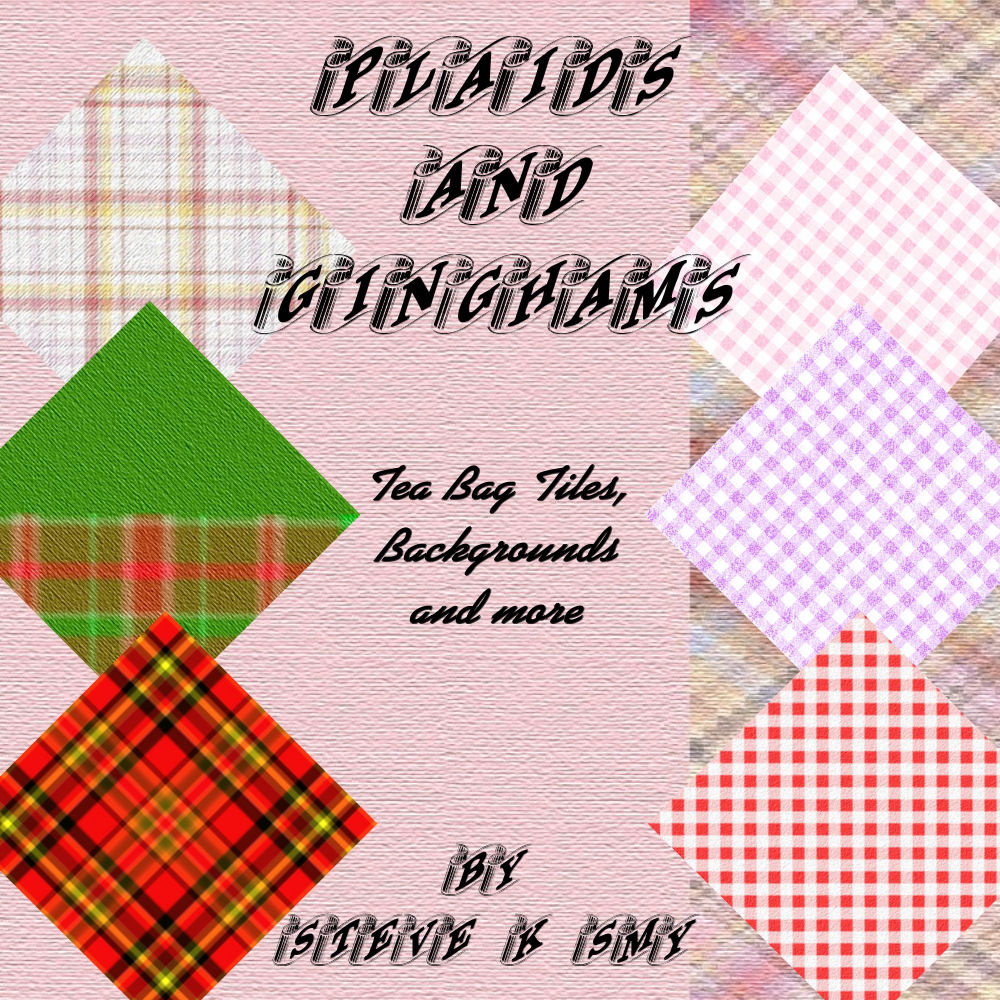 My Craft CDs!
Contents
Just click on one to choose your destination!
Copyright Steve K. Smy, 2004-2010
Last revised: 9th. August, 2010.
A great disco and karaoke:

Stayin' Alive
Free image hosting!
CraftBoard Site Ring


Ring Owner: CraftBoard Site: CraftBoard